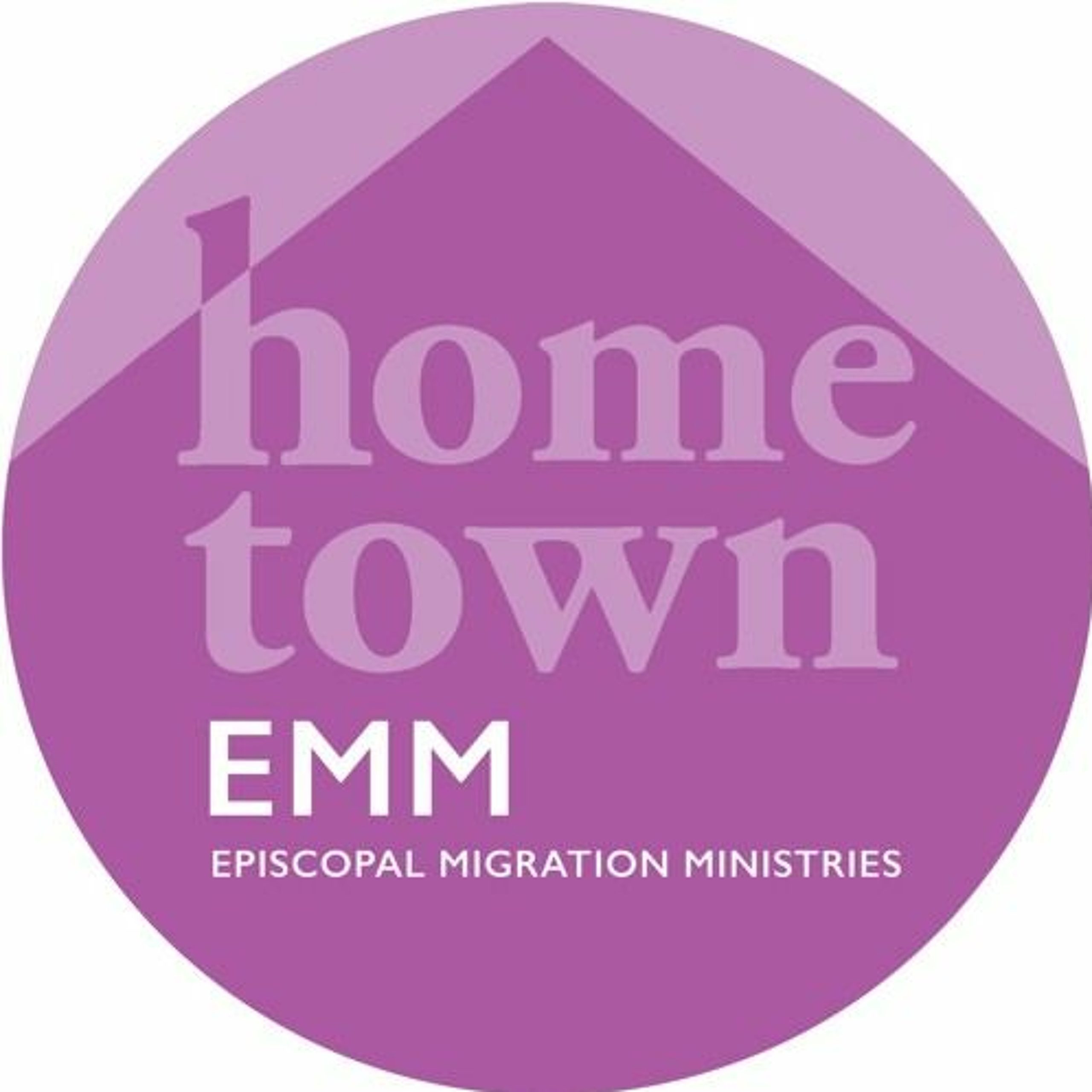 Today's episode features a conversation with with some members of the St. Matthew's & St. Andrews Pentecost Partnership Committee, a joint effort between two parishes in Evanston, IL, who are working with RefugeeOne to do the critical work of welcome within their community.
We speak with Cynthia Doucet, Marta Humphreys, & the Rev. Terri J. Morrisey, who are parishioners & clergy of the two churches in Evanston, along with Kelli Wendt, the Community Engagement Coordinator at RefugeeOne.
This episode highlights what it looks like for organizations to get involved in this critical work of "welcoming all in community, joyfully doing God's work in the world." episcopalmigrationministries.org/neighbortoneighbor
Our Neighbor to Neighbor program is an official Sponsor Circle Umbrella under the Sponsor Circle Program for Afghans! **We are in urgent need of sponsor circles to support the move of Afghan newcomers off of bases and into welcoming communities in the coming weeks. You can play a critical role. To learn how you can be a community sponsor, visit https://dfms.formstack.com/forms/initial_congregation_interest_form.
Be sure to follow us on Facebook, Twitter, and Instagram where we are @emmrefugees. To stay up to date on all new episodes, make sure to follow us wherever you get your podcasts on Spotify, iTunes, stitcher, Google Play, or SoundCloud.
To continue to support the ministry of welcome, you can make a gift to Episcopal Migration Ministries. With your help, we will continue to welcome and resettle refugees in communities across the country, offer support to asylum seekers, and create beloved community for all of our immigrant siblings. Visit episcopalmigrationministries.org/give or text HOMETOWN to 91999.
Our theme song composer is Abraham Mwinda Ikando. Find his music at abrahammwinda.bandcamp.com